Welcome To Cranbourne Pre-Mix & Garden Supplies
Cranbourne Pre-Mix has been supplying the busy Cranbourne and greater South East corridor of Melbourne since 1999. Our family owned and operated business has established a reputation for providing a quality product teamed with prompt, professional service to both trade and householders.
Our extensive range of exposed aggregate concrete samples will compliment any home or commercial building. Exposed aggregate is an extremely popular, flexible and easy to maintain option for any concreting finish you may require.
Exposed aggregate an attractive option for driveways, pathways, pool surrounds, pergola areas and many other applications where concrete is laid. A wide variety of Exposed aggregate samples can be viewed on our website gallery or at our premises at 219 South Gippsland Highway, Cranbourne.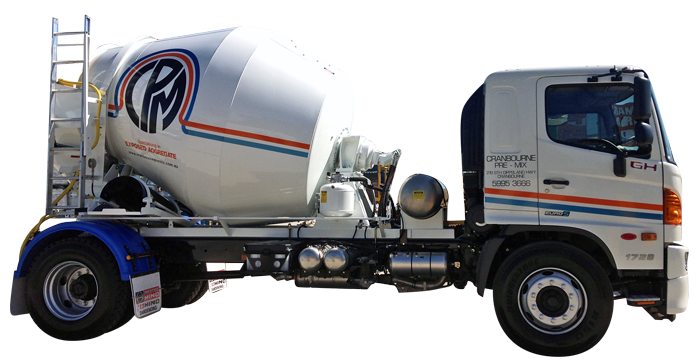 CRANBOURNE PRE-MIX ALSO PROVIDE A WIDE RANGE OF BUILDING & GARDEN SUPPLIES:
CRUSHED ROCK, SANDS & SOILS
MULCH, PEBBLES
We also have a variety of cements and other bagged products.