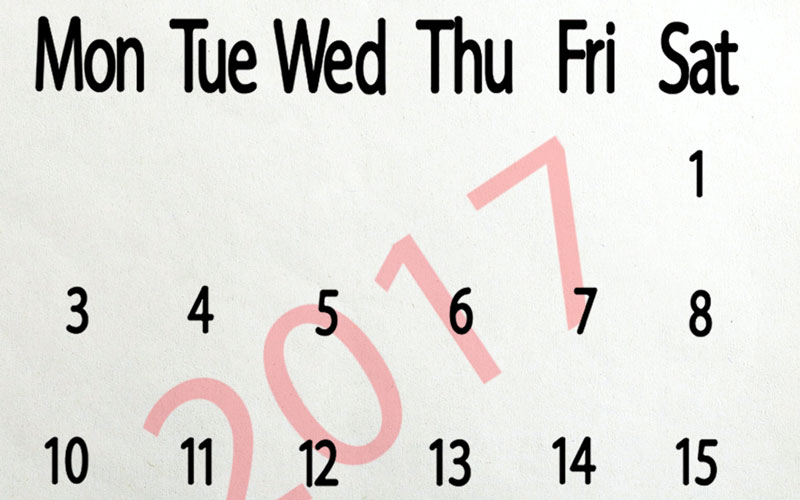 Dear Valued Customer,
Cranbourne Pre-Mix was established in 1999, primarily as a garden supply business.
In the seventeen years since, our business has evolved to predominately involve the supply of pre-mixed concrete to trade customers.
After much thought and discussion, from January 9th, 2017 we shall no longer be opening on Saturdays. We will, however, be increasing our opening hours Monday to Friday by reverting  to a 5pm closing time to allow for later deliveries than present.
We trust that this will not inconvenience our very loyal customer base.